Day 15 & 16 - 19/20 July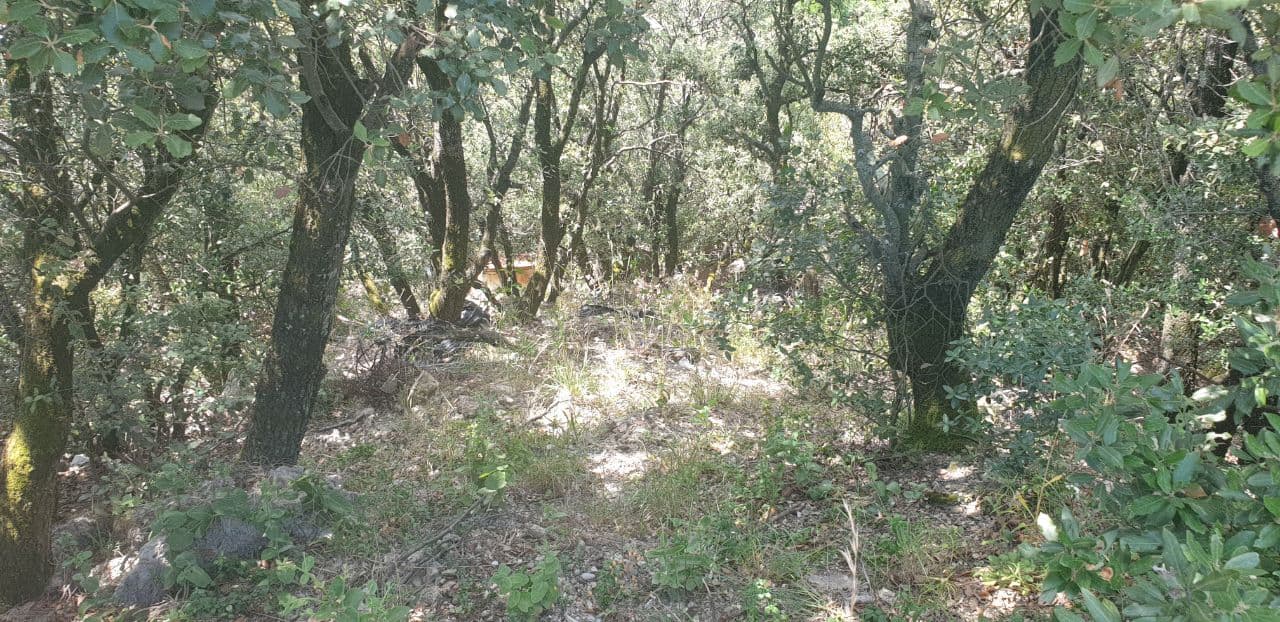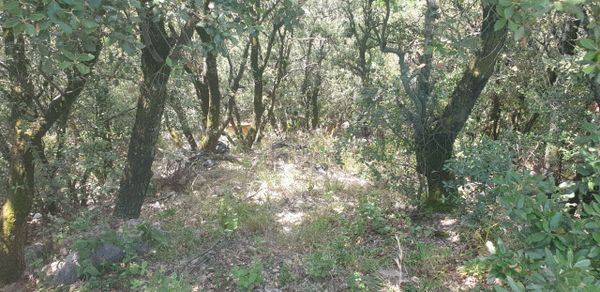 Which way to go home?
This question is not quiet clear for me right now.
I will follow the coast up northe until i reach the French border Again but then I am Faced with the decision Go to biaritz and Cetral Massife in France or cross the Cropfields again and head directio barcellona and try to visit Tobi, who is a bit reluctant to pick up his phone, an i don't know if he is well or not or just dos not want to see me.
Since I am undecided I will give you a voice in this matter, bellow you can find a poll, give you opinion, lets see what happens then.